OUR SCHOOL COLORS are PURPLE and WHITE. (Gold was used as a third school color -- but only for a brief period of time.) The official shade of purple is ROYAL purple.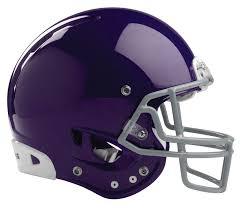 OUR SCHOOL MASCOT is the BADGER. Elmore City-Pernell is the only high school in Oklahoma with this mascot.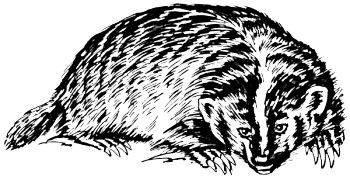 OUR SCHOOL SONG is "ILLINOIS LOYALTY." It was adopted as the Elmore City school song over 75 years ago. Words to the local version can be found on the home page of our website under "Just for Fun." The song was actually written, of course, for the University of Illinois.
"Illinois Loyalty" is believed to be the second oldest school fight song in the nation, written by T.H. Gould in 1906.
Through the years, many have questioned the line "..we know you have sand..." These are the actual words. Early 20th century dictionaries refer to "having sand" as having "grit" or "a sense of purpose or stamina."