EDIT MAIN
WELCOME TO ELMORE CITY-PERNELL ELEMENTARY!
HOME OF THE BADGERS!
A STEM READY SCHOOL
&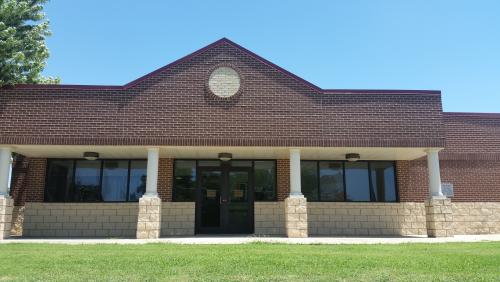 It is the mission of Elmore City-Pernell Elementary to promote a safe learning environment which integrates shared community vision, authentic learning practices, innovative technology and STEM based teaching strategies to achieve a fully equitable academic setting which focuses on developing the citizens of tomorrow.
Contact Information:
Ms. Sheila S. Riddle, Principal
Elmore City-Pernell Elementary
100 N. Muse
Elmore City, OK 73433
Office: (580) 788-2869
Fax: (580) 788 - 2033